PERSONALIZED CYBERSECURITY
FOR YOUR COMPANY
We understand the vital importance of cybersecurity in the corporate world and the uniqueness of each company. That's why we offer refined and customized solutions to ensure the effective
protection for your business.
Our experts carry out complex cybersecurity audits, thoroughly evaluating your environment to identify hidden vulnerabilities.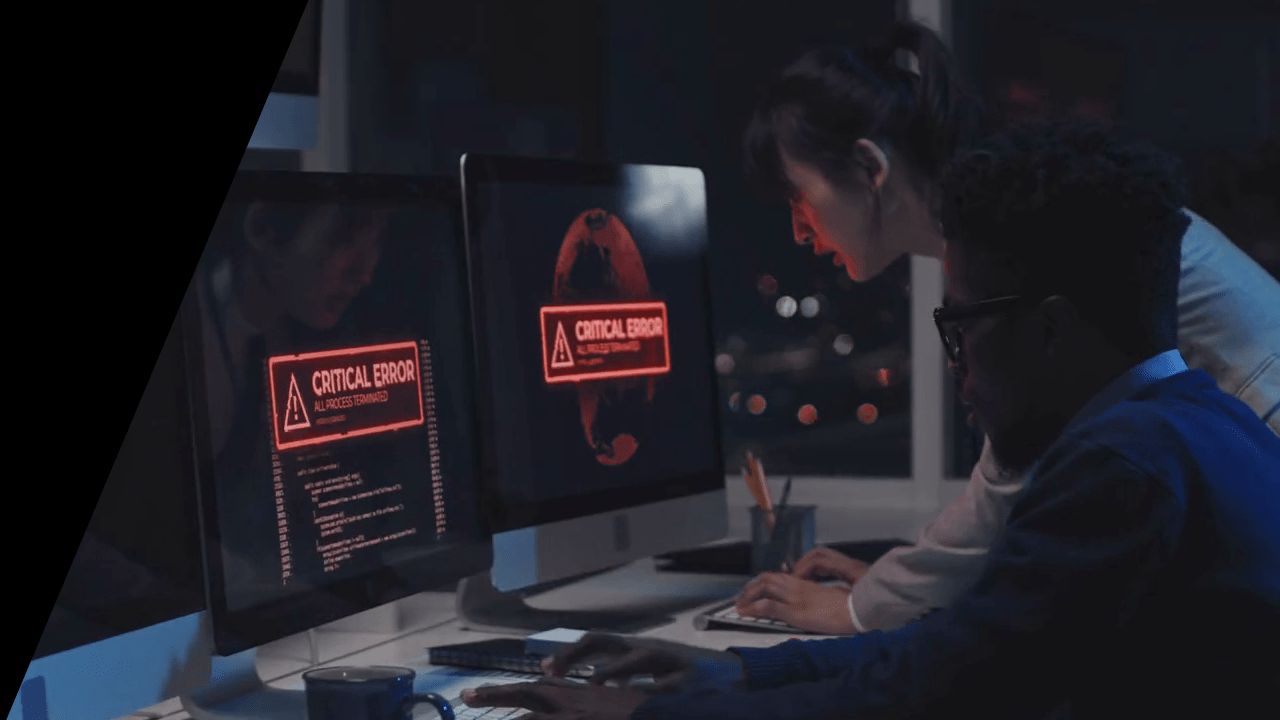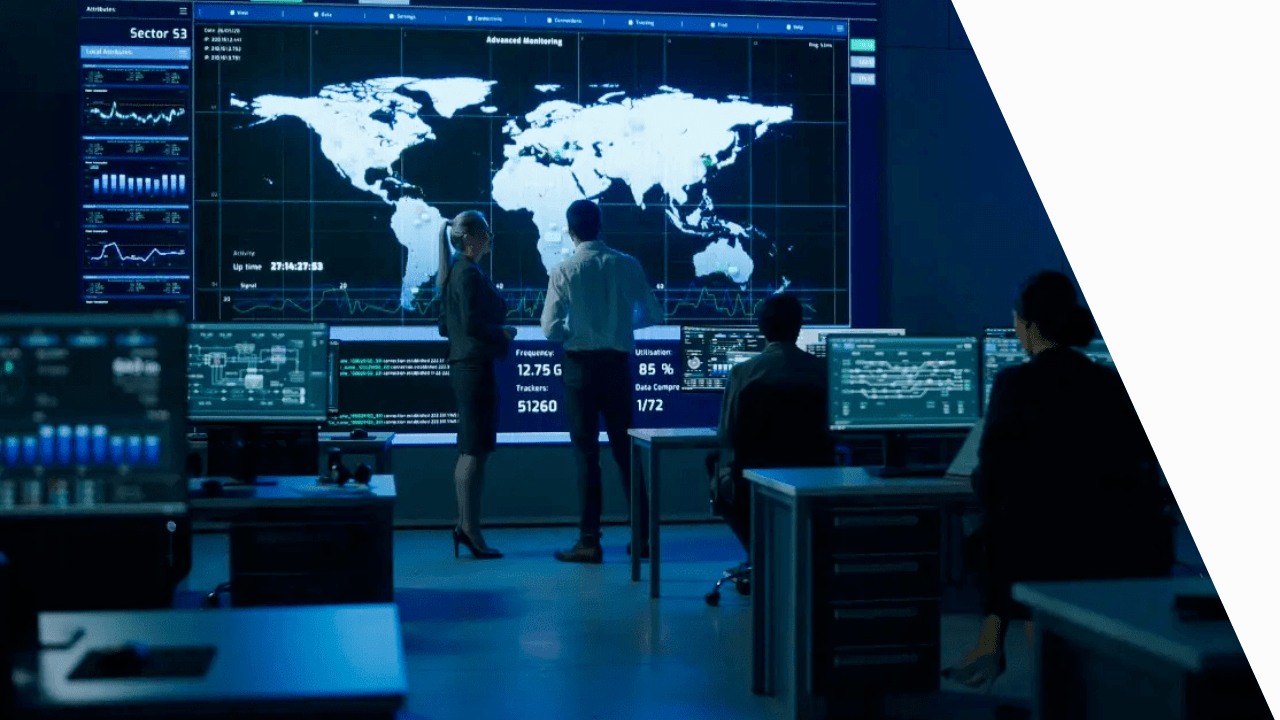 We maintain constant proactive vigilance, identifying, anticipating and neutralizing threats to protect your most valuable assets.
Get access to meticulously validated and detailed cybersecurity insights for risk management.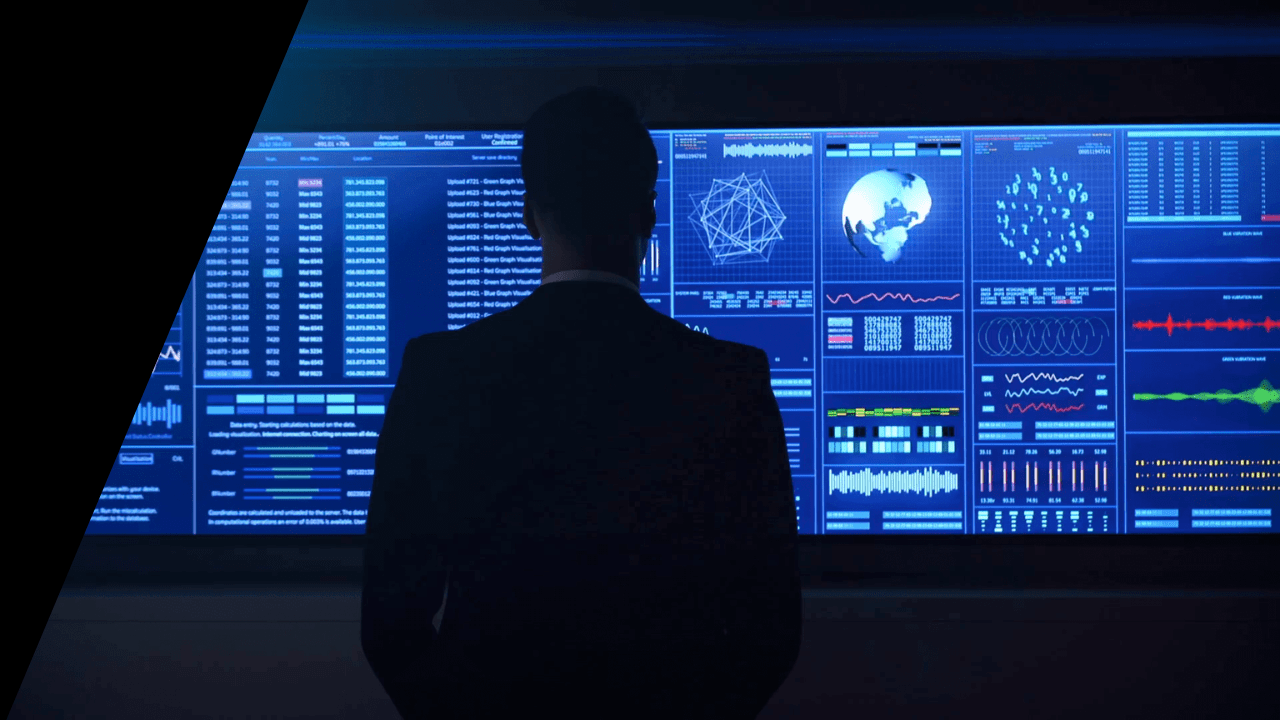 Our team is made up of highly qualified specialists who can examine and protect
all types of cyber environments.
External networks
and Internal
Web applications
and APIs
Choosing HackerSec means joining a select group of companies that value excellence and unrivaled security. We offer a
cybersecurity experience that is as unique as the services we provide.